Road Patrol Division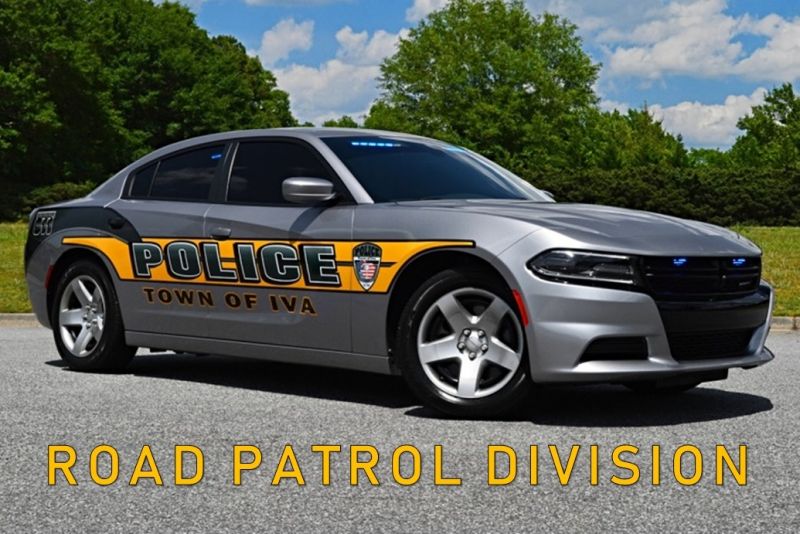 MISSION OF THE ROAD PATROL DIVISION
It is the Mission of the Road Patrol Division to provide effective and efficient protection of life, individual liberty, and property of all people within the Town limits of Iva, with the cooperation from the public and a unified effort among all divisions of the Iva Police Department.
The Patrol Officer is the most visible and vital part of the day to day patrol within the Iva Police Department. These dedicated Officers patrol the streets within the Town of Iva 24 hours a day, 7 days a week.
Our Patrol Officers Respond to all requests for police service, whether criminal, civil or otherwise. The patrol officers handle the initial investigations of thefts, burglaries, robberies, assaults, and all other felony and misdemeanor public service calls. They also enforce traffic laws and traffic crash investigations.
We are dedicated and committed to keeping the Town of Iva safe.
Contact Info
Iva Police Department
204 East Jackson Street
864-348-6192